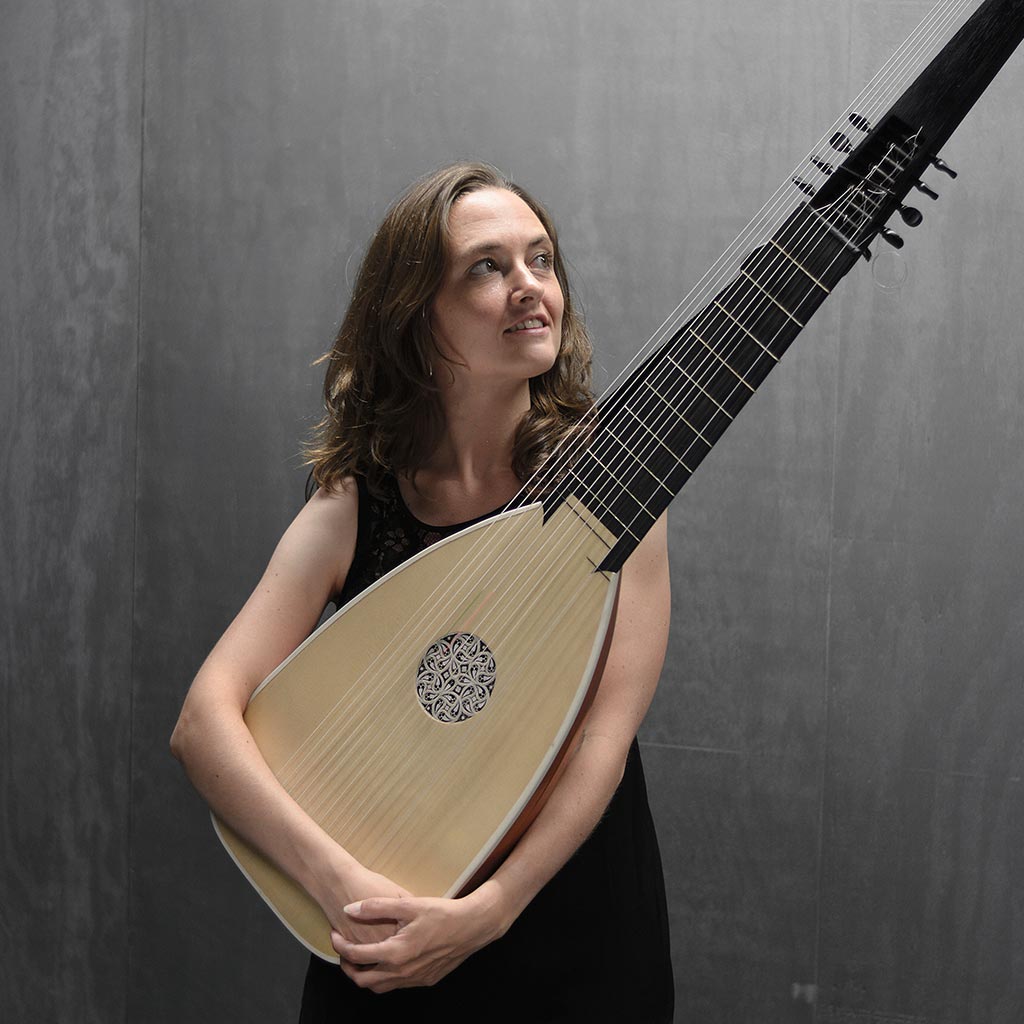 Priska Weibel was born close to Zurich, Switzerland. She studied classical guitar under the guidance of Carlo Marchione and lute, baroque guitar, basso continuo and historically informed performance with Yasunori Imamura.
She graduated with a Bachelor's and a Master's degree from the "Maastricht Conservatorium"(NL) and she also holds a "diplôme de spécialisation" from the "conservatoire de Strasbourg".
Before and during her studies she has won several prizes and special awards at national and international competitions including "Schweizerischer Jugendmusik" and the competition "Andrés Segovia" in Velbert (D). She was selected to take part in the European Youth Guitar Ensemble conducted by Leo Brower and received awards from the "Fritz-Gerber-Stiftung für begabte junge Menschen" and "Bank Vontobel".
In 2014 she was founder and artistic director of a new concert series called "Erlebniskonzerte" where music fuses with painting, theatre, dancing, and other art disciplines.